I'm Gull. I look forward to hearing from you.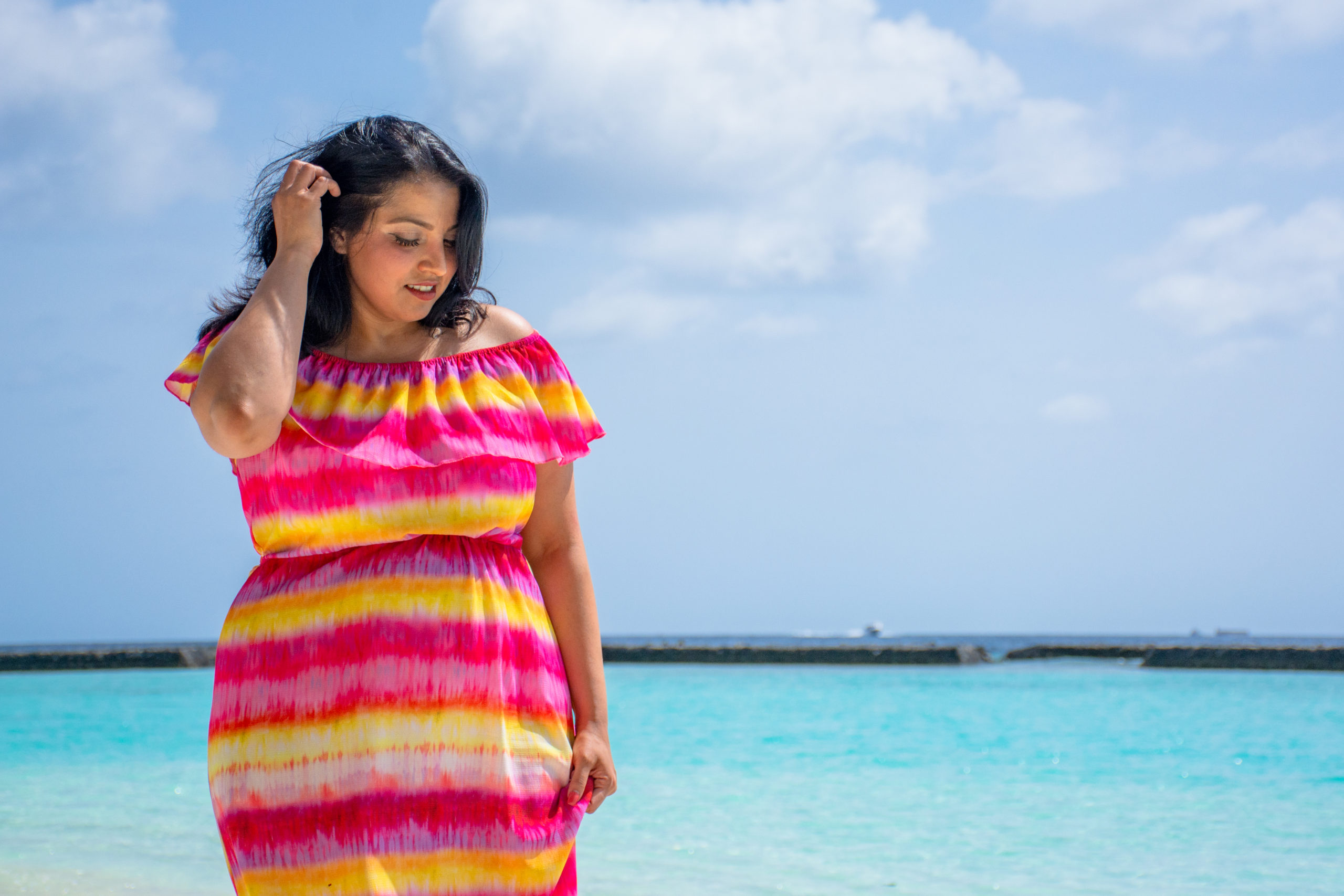 Join the Free Millionaire Mindset Makeover Challenge where training and support are provided so that modern-day entrepreneurs/business executives can eliminate all their limiting beliefs about money, reverse money shame, clear abundance blocks to blast through their income glass ceiling, and simultaneously start/build their savings and investment portfolio.
More Info:
Address: 20-22 WENLOCK ROAD
LONDON N1 7GU
Business Hours: 9am – 5:00pm
Monday – Friday
Email: info@moneymindsetwithgullkhan.com
Newsletter
Sign up for weekly updates!