Money Mindset with Gull Khan
Make Money Your Best Friend!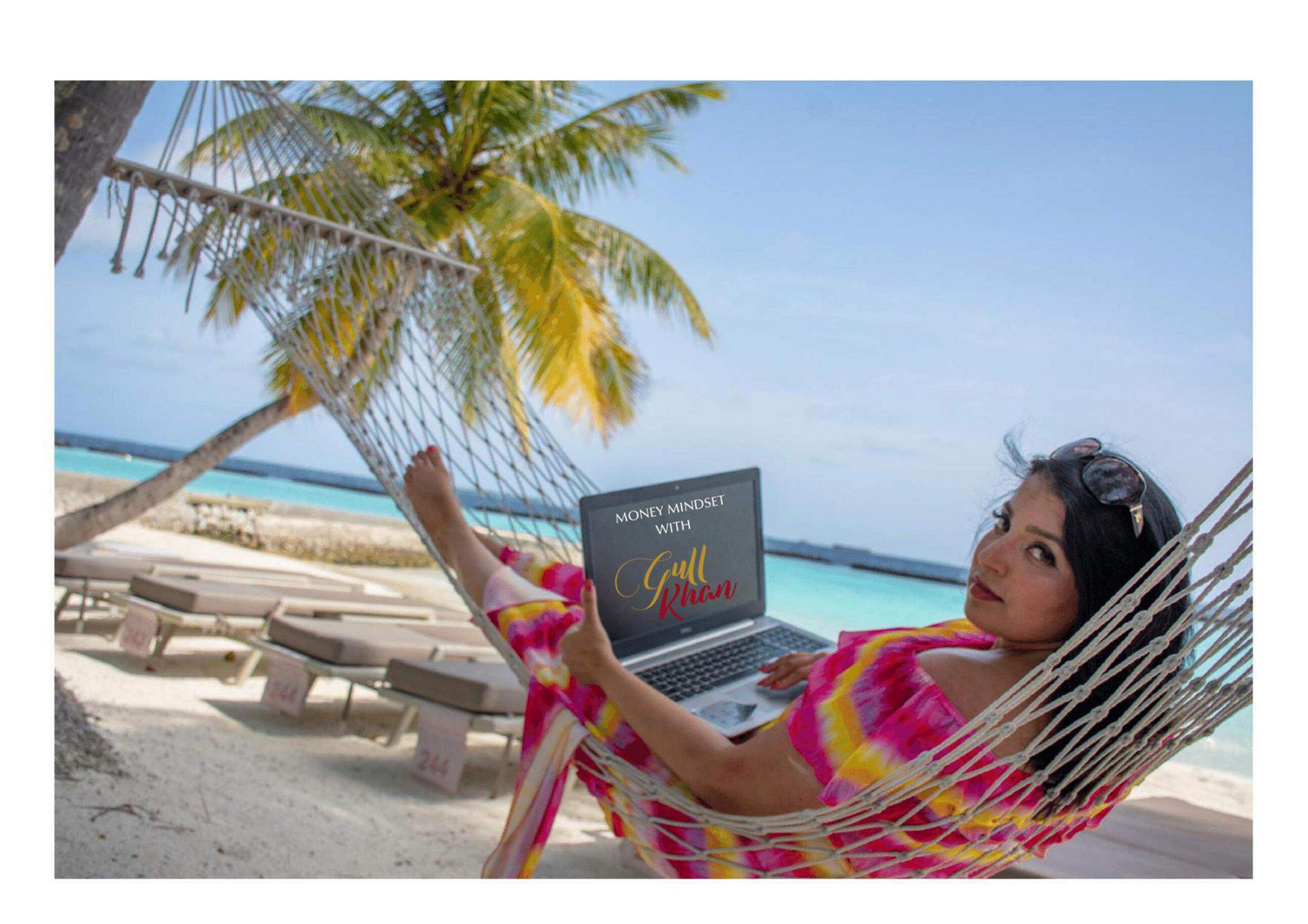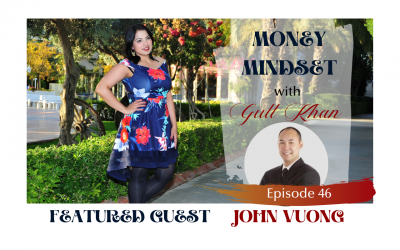 In today's episode we get to speak to the amazing John Boat, someone who's had an inspirational journey someone I was recently introduced to, and I was blown away. He's had a phenomenal journey, and I'm looking forward to sharing it with you today. So let's find out...
Newsletter
Sign up for weekly updates!