Money Mindset with Gull Khan
Make Money Your Best Friend!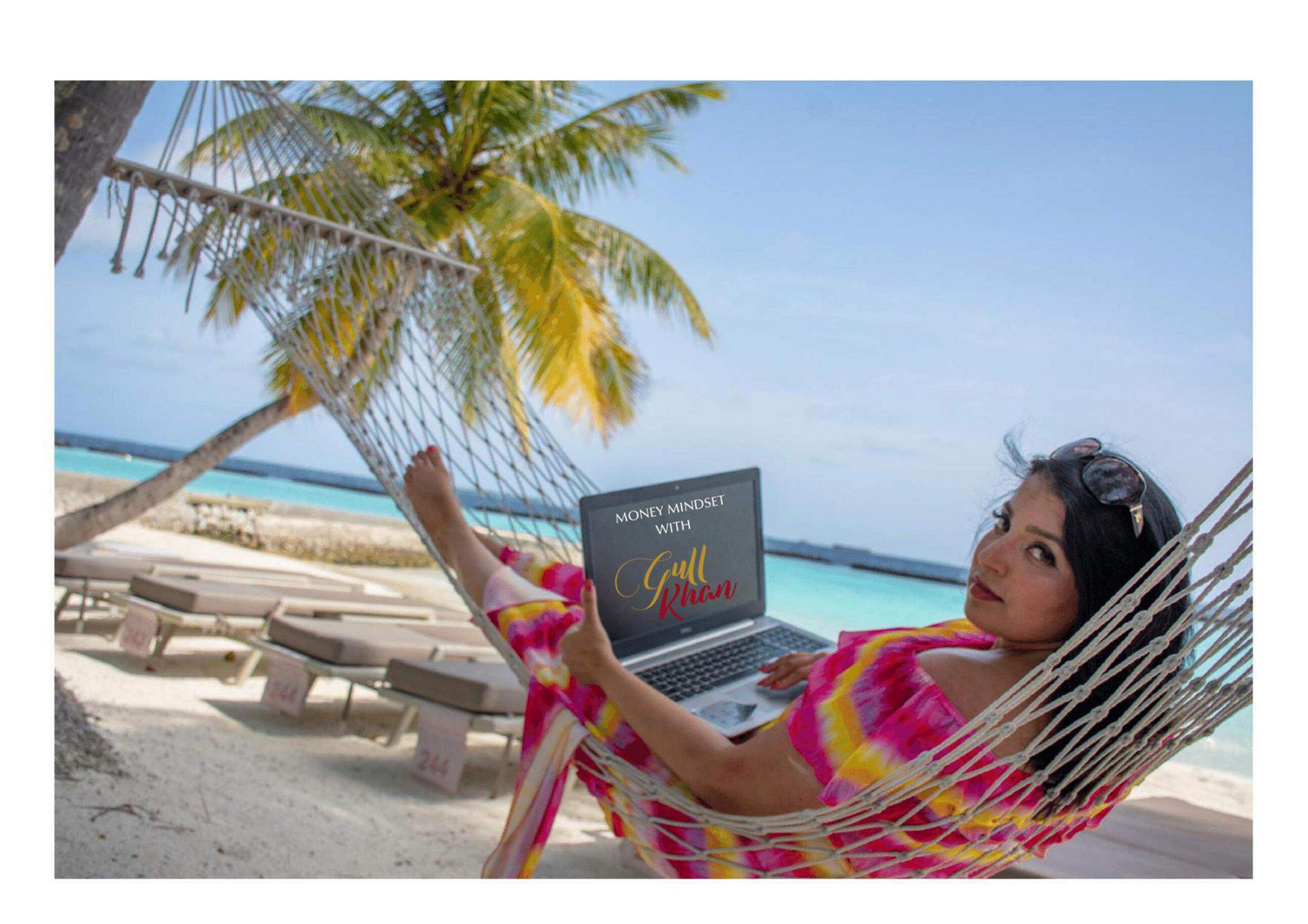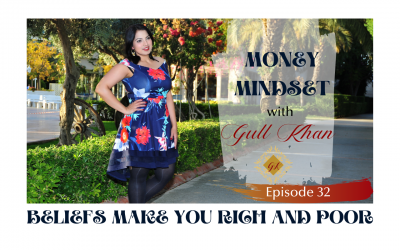 In today's episode, we're talking about your beliefs. Why are they so important and why is it that your beliefs are in fact will make you rich or poor, is find out. Listen to us on iTunes, Stitcher and Spotify
Newsletter
Sign up for weekly updates!