Money Mindset with Gull Khan
Make Money Your Best Friend!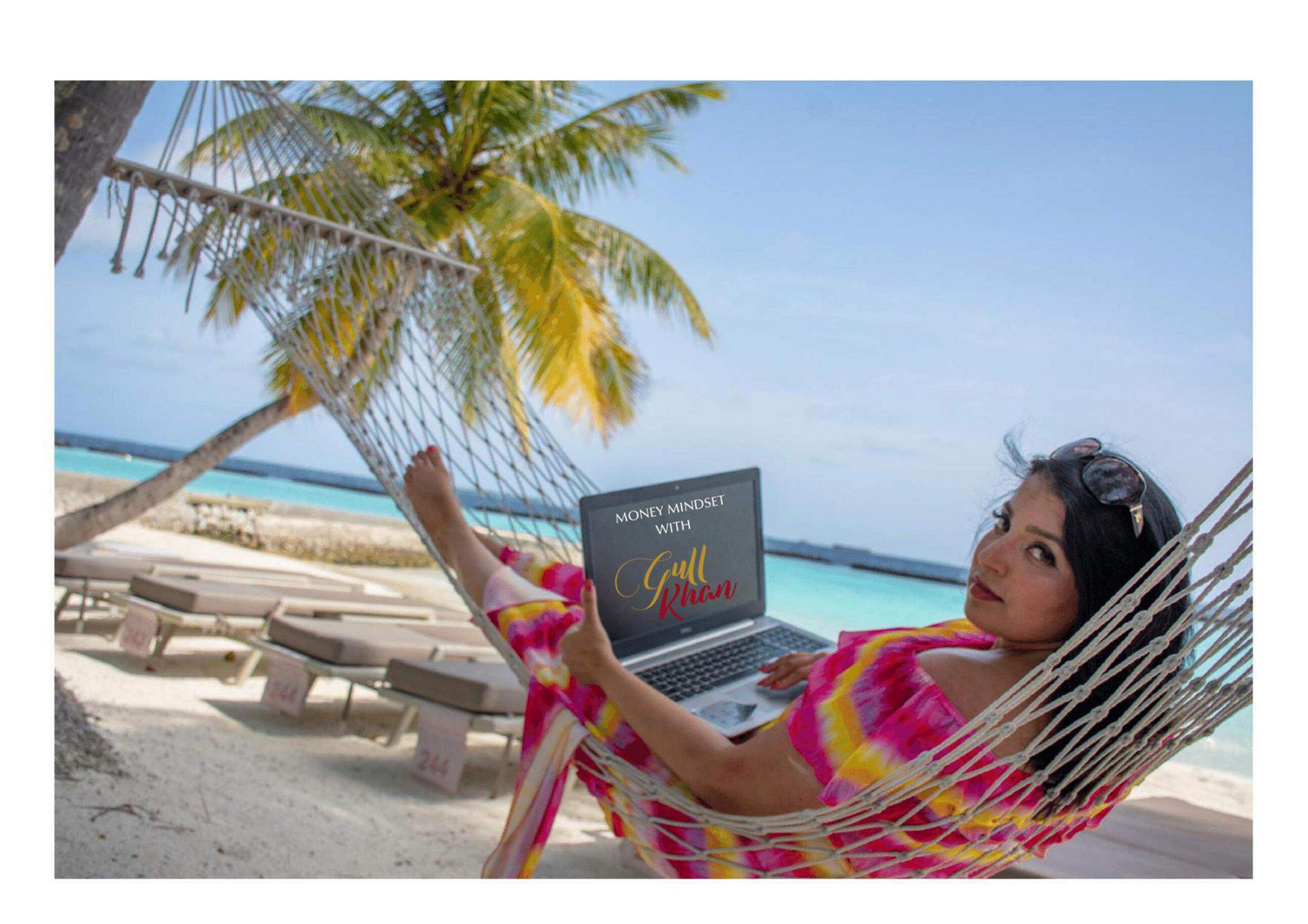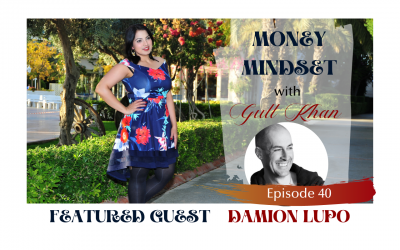 In today's episode, we get to speak to the amazing Damion Lupo someone with an inspirational story, someone who's achieved a lot. So let's work out and let's look at how he got to here and what he overcame and how he changed his mindset to be able to achieve the...
Newsletter
Sign up for weekly updates!